Dr. Hong-Shik Hong's participation at 2013 Super Model Contest, hosted by SBS.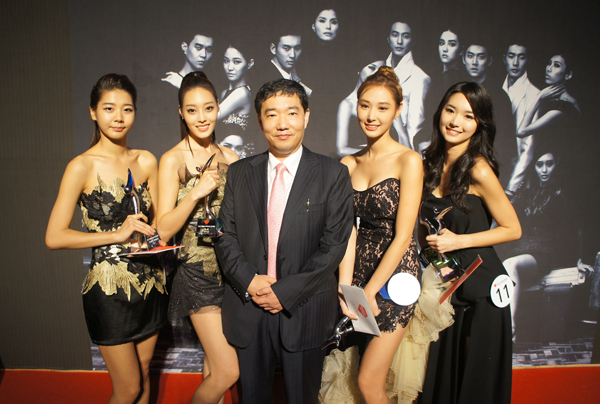 Dr. Song of Dream Plastic Surgery participated at SBS 2013 Super Model Contest, broadcasted live from Yeosu Expo Digital Galle교, as one of the judges and the first place went to Da-Bin Choi.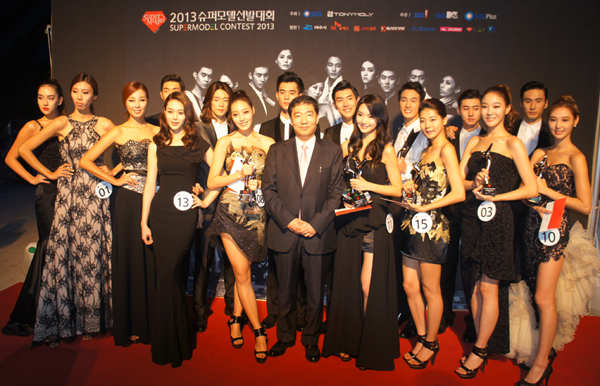 Dream Plastic Surgery will continue to play its part in propagating the beauty of Korea and will spare no effort to improve on our clinical trials and treatment.