Dr. Hong-Shik Song's invitation to Jakarta to give a speech.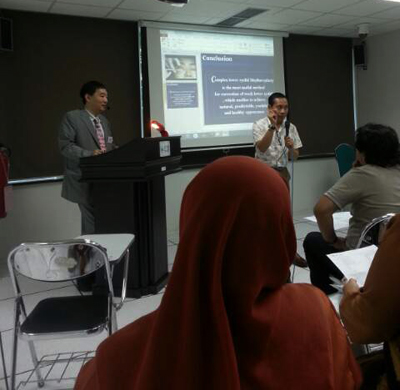 On April 29, Dr. Hong-Shik Song of Apgujeong Dream Plastic Surgery was invited to ICTEC (Indonesian Clinical Training and Education Center) seminar, which was held at Indonesian National University Hospital called Cipto Mangunkusumo Hospital and gave his speech.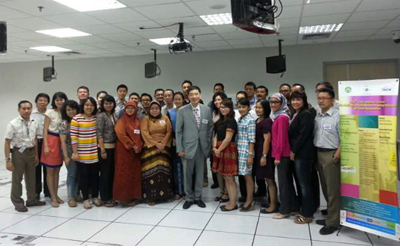 Apgujeong Dream Plastic Surgery will continue to play its part in propagating the beauty of Korea to the world.